STMicroelectronics has introduced an automotive-grade six-axis inertial sensor for ultra-high-resolution motion tracking in advanced vehicle navigation and telematics applications.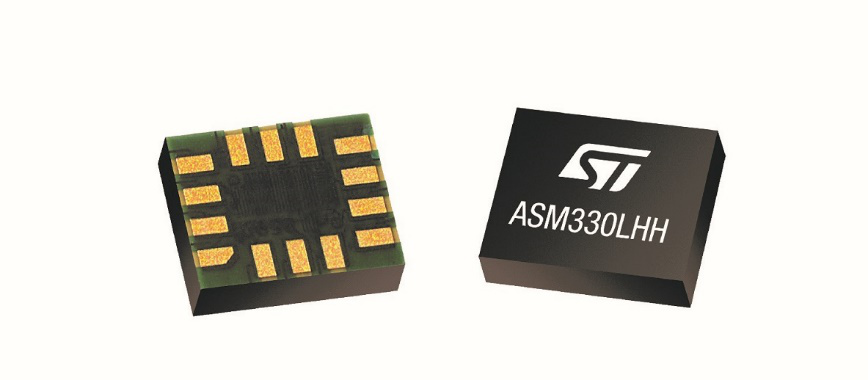 The new sensor, ASM330LHH, can continuously and accurately locate the vehicle. If the satellite signal is blocked by urban canyons, tunnels, covered roadways, parking garages, or dense forests, the ASM330LHH can calculates the sensor data by algorithm to obtain accurate position information of the vehicle. Its advanced low noise, temperature stable design enables reliable telematics services such as electronic toll collection, remote diagnostics and electronic call assistance. Six-axis precision inertial data also meets the needs of advanced autonomous driving systems.
"STMicroelectronics is the largest supplier of MEMS sensors for automotive non-safety applications, such as navigation and telematics, our latest generation inertial sensor, the automotive grade ASM330LHH, for precise positioning for safer, smarter driving." Andrea Onetti, vice president of simulation, MEMS and Sensors Group, STMicroelectronics, said.
The device will be in mass production in the fourth quarter of this year, with an open price of $5.00 for 1,000pcs orders.
For more information of the ASM330LHH, please visit the STMicroelectronics website: www.st.com