Recently, Melexis publicly stated that it has started construction of a new plant in Sofia, Bulgaria, and plans to invest 75 million euros ($87.3 million) over the next five years.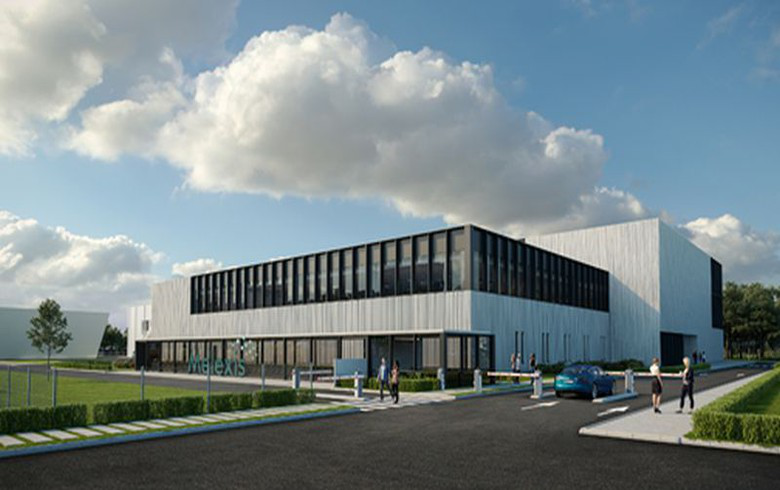 Melexis said the investment plan aims to increase manufacturing space and significantly expand R&D and warehousing facilities, adding 15,000 square meters to Bulgaria's 7,500-square-meter facility. The new building will be a new generation building that meets modern energy efficiency requirements, with an automated building management system, intelligent temperature and light monitoring. In addition, by the end of 2018, Melexis plans to invest 17 million euros in the new plant, increasing the number of employees from 475 to 575, and by the end of 2022 will increase 300 more.
"Our goal is to turn Sofia's office into a more attractive place where Bulgarian and foreign experts will live and work, and the new plant is expected to be completed within two years," said Sylvain Collot, director of Melexis Bulgaria.