On June 21, Intel announced the resignation of former CEO Brian Krzanich and the appointment of Robert Swan, the chief financial officer, as an interim chief executive officer.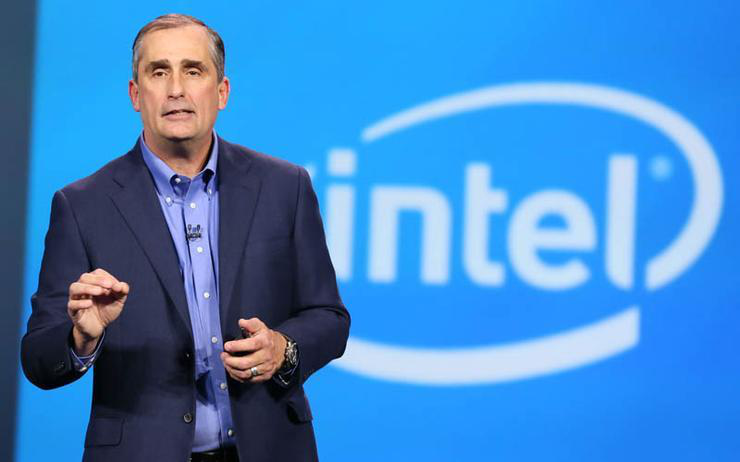 It is understood that Robert Swan was previously an operating partner of private equity fund General Atlantic. In 2016, he joined Intel as chief financial officer and reported directly to Brian Krzanich.
In a statement, Intel stated that Krzanich once held a consensual relationship with a company employee, which violated the company's "non-fraternization policy." For this reason, and respect for the principles of Intel values ​​and company code of conduct, the board of directors has accepted Kozic's resignation. According to this statement, Krzanich violated the company's criteria that he could not have any relationship with co-worker who direct or indirect reports to him. Although this relationship has been going on for a while, Intel began investigations after it was informed. At present Intel does not disclose the relationship between Krzanich and whom.
According to reports, Krzanich was 58 years old and joined Intel in 1982. In May 2013, he became Intel's CEO and Director. He previously served as Intel's Executive Vice President and Chief Operating Officer (COO). At present, the official website of Intel has deleted the personal introduction of Krzanich. Intel also announced that the board of directors is already looking for internal and external candidates for the next CEO.