Foxconn officially announced the opening of its North American headquarters in Milwaukee, Wisconsin, on Friday (6/15).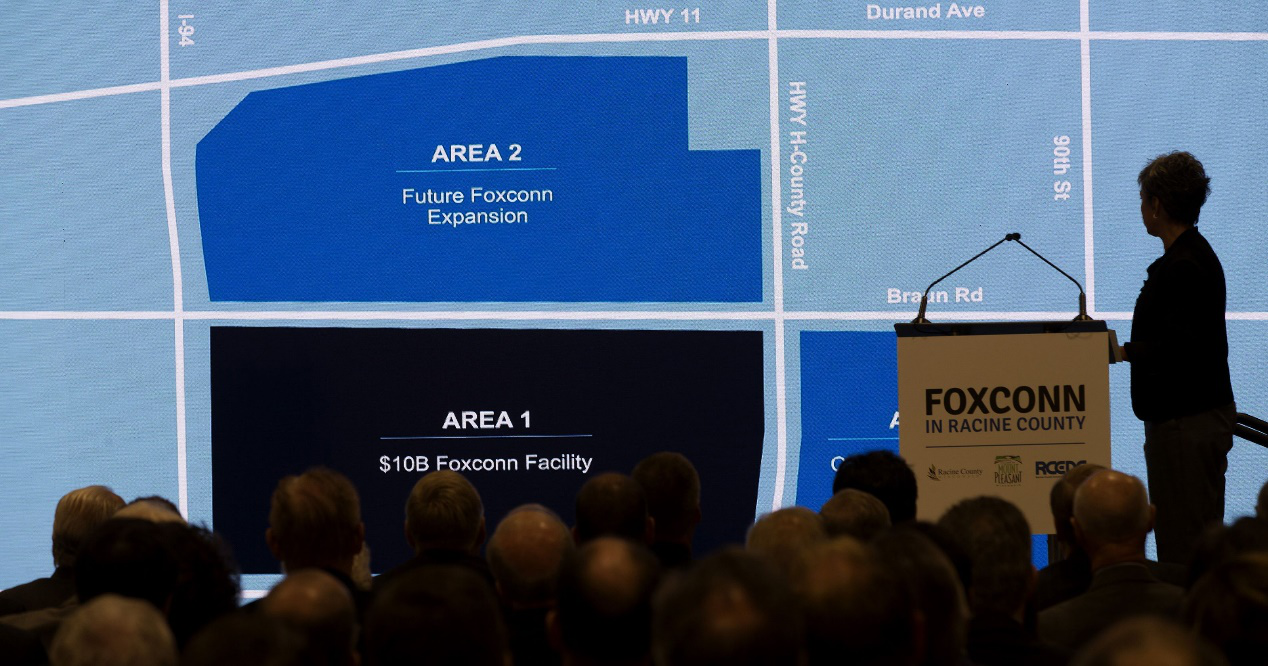 Foxconn first spent $10 billion last year to set up factories in Racine, south of Milwaukee, to produce consumer LCD panels such as TVs. It is estimated that it will employ 13,000 people in the downtown of Milwaukee. The north America's headquarters was acquired from Northwestern Mutual for US$11.5 million.
Foxconn said that there will be 500 employees working in North American headquarters and also preparing to establish an innovation center in the headquarters. In addition to its LCD panel factory and its North American headquarters, Foxconn also launched an internship project with the University of Wisconsin-Milwaukee last week, the project plans to send students from its engineering major to Foxconn's Taiwan headquarters for a semester.
Wisconsin, located in the north-central United States, is adjacent to the Great Lakes Region and has a total population of 5.72 million. Milwaukee is the largest city and business center in the state and has convenient ports. In order to welcome the arrival of Foxconn, it was reported late last year that the state was considering the construction of a private lane to assist Foxconn employees traveling between Racine and Milwaukee.