According to industry sources, on October 4th, ON Semiconductor's factory in Suzhou suffered a fire sprinkler failure. The failure occurred in the five fire sprinklers at the FA laboratory, resulting in a short suspension of 15 test equipment.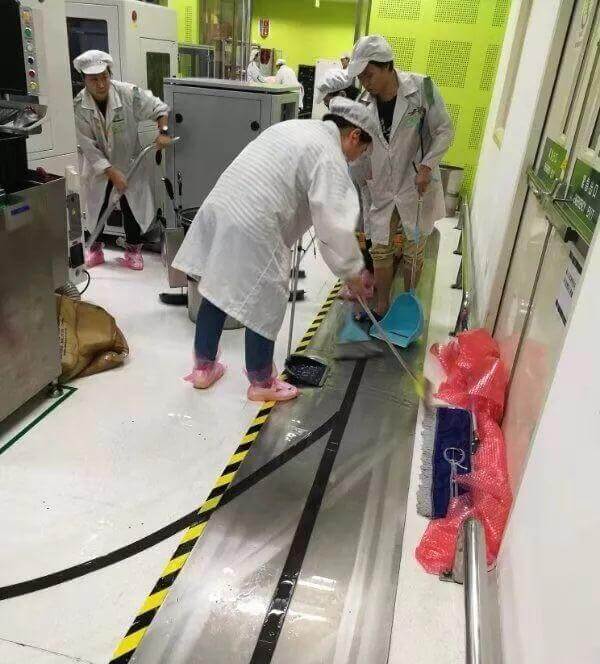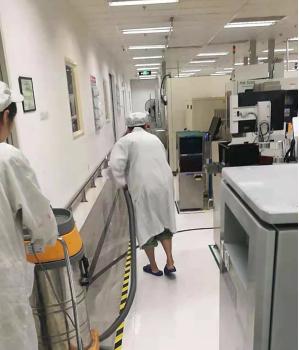 The Suzhou factory is an assembly and testing plant established by the former Fairchild Semiconductor in China. It was established in February 2002 and officially started mass production in June 2003. In 2016, ON Semiconductor acquired Fairchild Semiconductor for $2.4 billion, and this factory became an asset of ON Semiconductor.
According to the news, as of today, the affected equipment has been tested and resumed production.