Molex introduces the EdgeLock wire-to-signal card connector to ensure a direct and robust pairing of conductive contacts on the edge of the printed circuit board. This 2.00 mm pitch edge-lock connector saves space and reduces assembly time.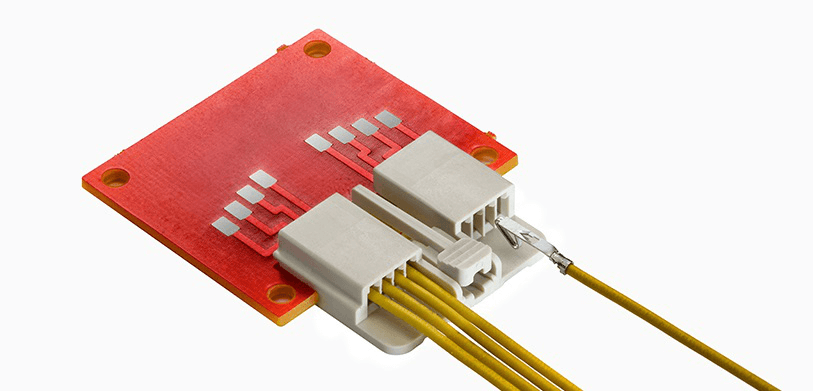 The EdgeLock wire-to-signal card connector eliminates the need to pair the connector assembly, reducing assembly costs. Anti-missing ribs on the connector housing prevent incorrect mating to the printed circuit board (PCB). It also supports a maximum current of 3.0 amps. The double cantilever crimp terminal design features raised contacts for higher normal force and long-term electrical reliability.
System rework is also very convenient because the EdgeLock system uses a mortise lock to quickly remove components from the printed circuit board. The redesigned PA46 material is a low halogen material ideal for high temperature environments and applications.
Molex product manager Myung Gyu Kim said: "The consumer electronics and appliance industries want a secure connector system, and EdgeLock meets this requirement. The EdgeLock connector replaces the typical solder joint and provides a solid connection through the center. The blocking function also saves space."