According to reports, the 2018 FAFA World Cup in Russia has adopted NXP's RFID technology to provide fans with contactless ticketing, allowing fans to enter the arena more quickly and easily.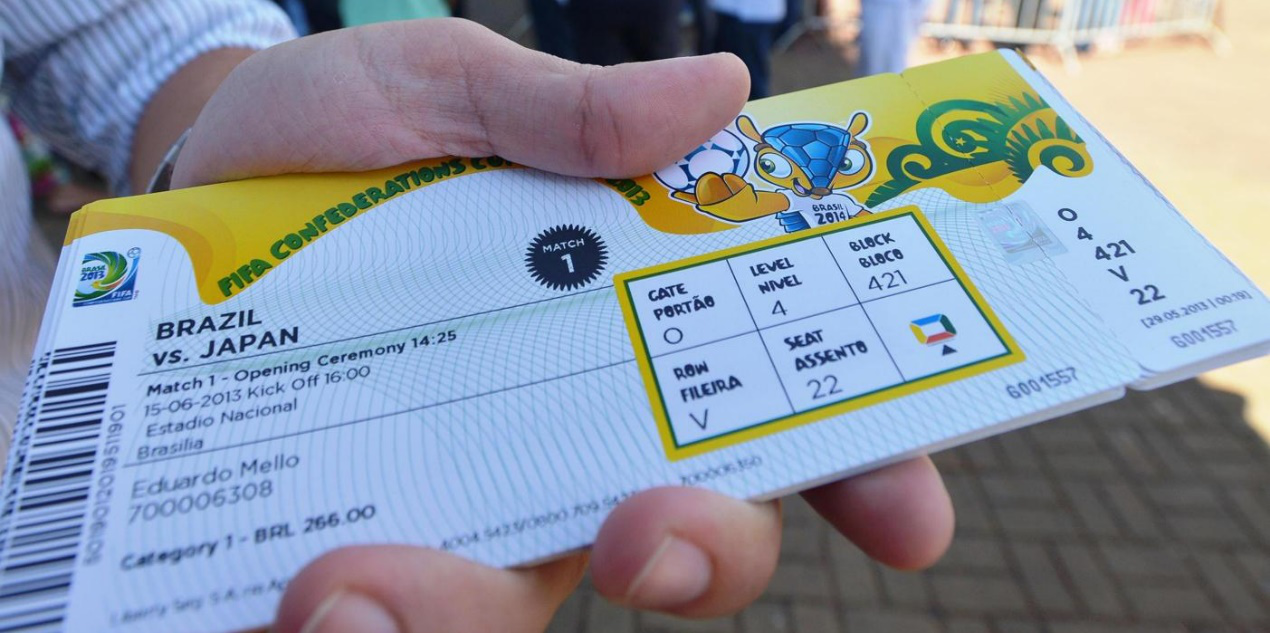 In order to prevent illegal transactions and ticket fraud, and improve the overall security of the event, all official tickets for the 2018 FIFA World Cup Russia are equipped with NXP's MIFAREUltralight® EV1 contactless IC, which is a smart RFID chip. The IC stores information about the attendees and tickets to protect the audience from forgery. Compare to barcodes or QR code tickets, contactless RFID solutions work faster and can quickly enter stadiums, as visitors only need to count on the contactless reader at the entrance to verify.
In addition, NXP's NTAG NFC technology was selected for the official match ball, and all new connection experiences for adidas Telstar 18 were implemented by NXP's NTAG NFC technology. As the most innovative FIFA World Cup match ball to date, NXP's NFC technology allows the ball to interact with the smartphone to show the specific details of each ball.
"We are committed to providing a convenient ticketing and secure payment experience for events around the world," said Markus Staeblein, vice president and general manager of NXP's Secure Mobile and Retail. "By selecting the field-proven MIFARE product again, the 2018 FIFA World Cup continues to entrust NXP to enhance the fan experience while protecting fans and organizers from targeted counterfeiting."