European chip maker BOSCH began construction of a new wafer fab in Dresden (Germany). The land of about 100,000 square meters will build nearly 72,000 square meters of multi-story building housing and production facilities. The plant will house 700 employees and produce semiconductors for automotive and the Internet of Things. The plant has a total investment of about 1 billion euros and is planned to be completed and put into use by the end of 2019.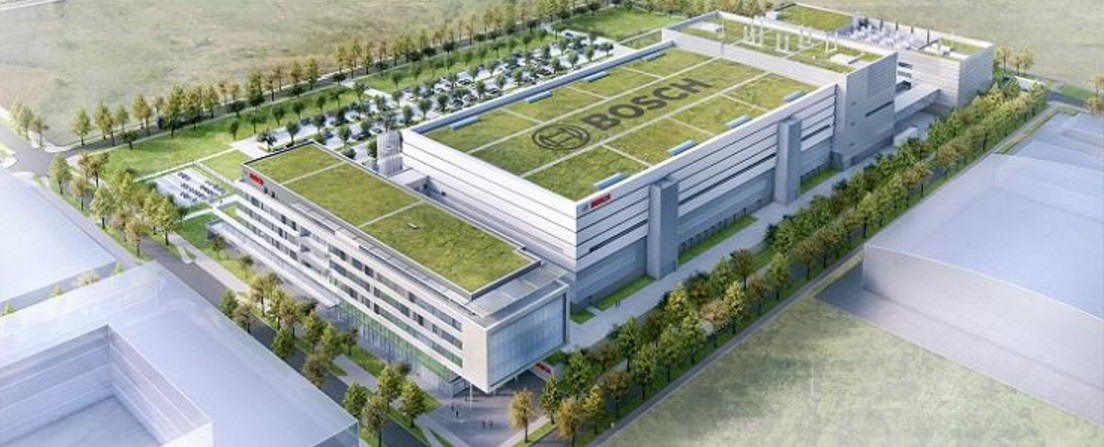 After Reutlingen, the Dresden plant was its second fab in Germany, and at the same time, the company's goal was to expand its manufacturing capabilities. The new 700 employees will begin work at the new factory in early 2020. Trial production operations are expected to begin at the end of 2021.
"Today, we are laying the groundwork for future fabs and improving people's quality of life and safety on the road. Semiconductors are key technologies for the Internet of Things and future mobility. For example, when installed in the control unit of a car, it can achieve automation, efficient driving and optimal passenger protection." Said Dirk Hoheisel, BOSCH board member.