According to report, Melexis will open a new R&D center in Düsseldorf, Germany, to develop products for automotive applications. As of the end of this year, there will be approximately 12 engineers working in this new R&D center.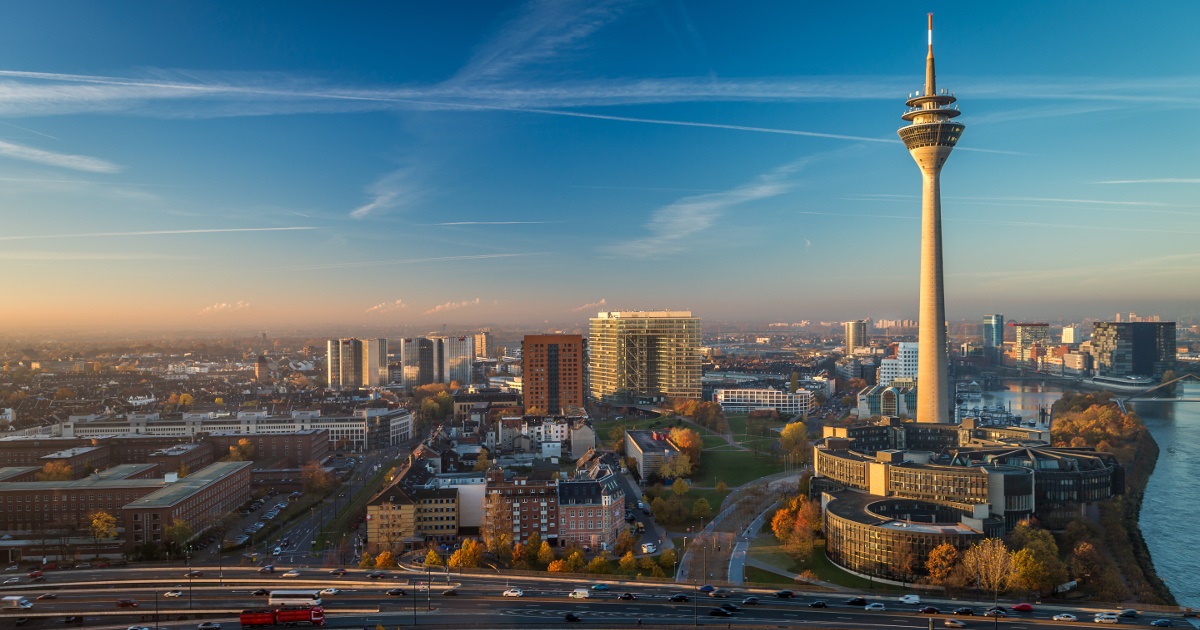 It is reported that the location of the new R&D center is close to the university area. The reason for choosing this location is that Melexis hopes to make it easier to recruit excellent engineers with its geographical advantage. At the same time, the nearby OEM factories will also benefit Melexis.
Up to now, Melexis has totally 11 R&D centers around the world, including one in Erfurt and one in Dresden, now with adding the Düsseldorf's R&D center, Melexis has three R&D centers in Germany and makes the total number of worldwide to 12.