Avnet named One of the Best Companies to Work for in Asia by HR Asia
Today, Avnet Taiwan was honored by HR Asia as One of the Best Companies to Work for in Asia. This is the second time Avnet has won this honor after its Hong Kong branch.
HR Asia's rigorous assessment process attests to Avnet's excellent track record in its outstanding employer practices and confirms that Avnet is the employer of choice in Asia. In the employee survey, employees of Avnet's engagement are higher than the industry average, providing a healthy workplace culture and providing employees with development opportunities. Avnet and other winners were selected by a panel of judges from a wide range of independent industry experts, scholars, journalists and government representatives.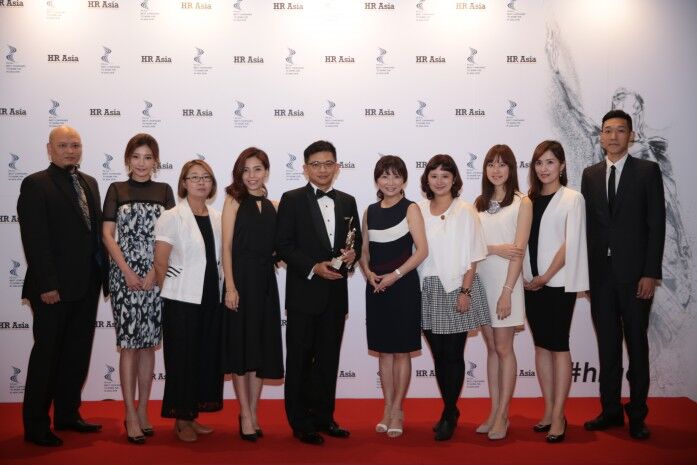 Prince Yun, president of Avnet Taiwan and director of sales in South Asia, said: "It is a great pleasure to be named as one of Asia's best employers by HR Asia. Avnet has been in Taiwan for more than 30 years and has been committed to guiding today's concepts to Tomorrow's technology, we are concerned about helping our employees grow and develop their careers and give back to society. We have given strong recognition and recognition to employees' health and commitment to their health. Personal growth and development ".
The HR Asia's Best Companies to Work for in Asia award recognizes the company's performance in workplaces and employee engagement. Respondents such as Avnet Taiwan have demonstrated and will continue to demonstrate that they are willing to redouble their efforts to ensure that employees are well cared for and that the award is based on global best practices and conducts an extensive survey of employees nationwide and evaluates the results. It is an affirmation of Avnet Asia's efforts to become the best company in the region," said William Ng, publisher and editor-in-chief of the HR Asia Group.