The senior executives of GlobalFoundries met with the Chengdu government of China on the 19th. After the meeting, GlobalFoundries said that it will develop the integrated circuit industry in Chengdu and decided to increase and accelerate the investment in the FD-SOI industry in Chengdu.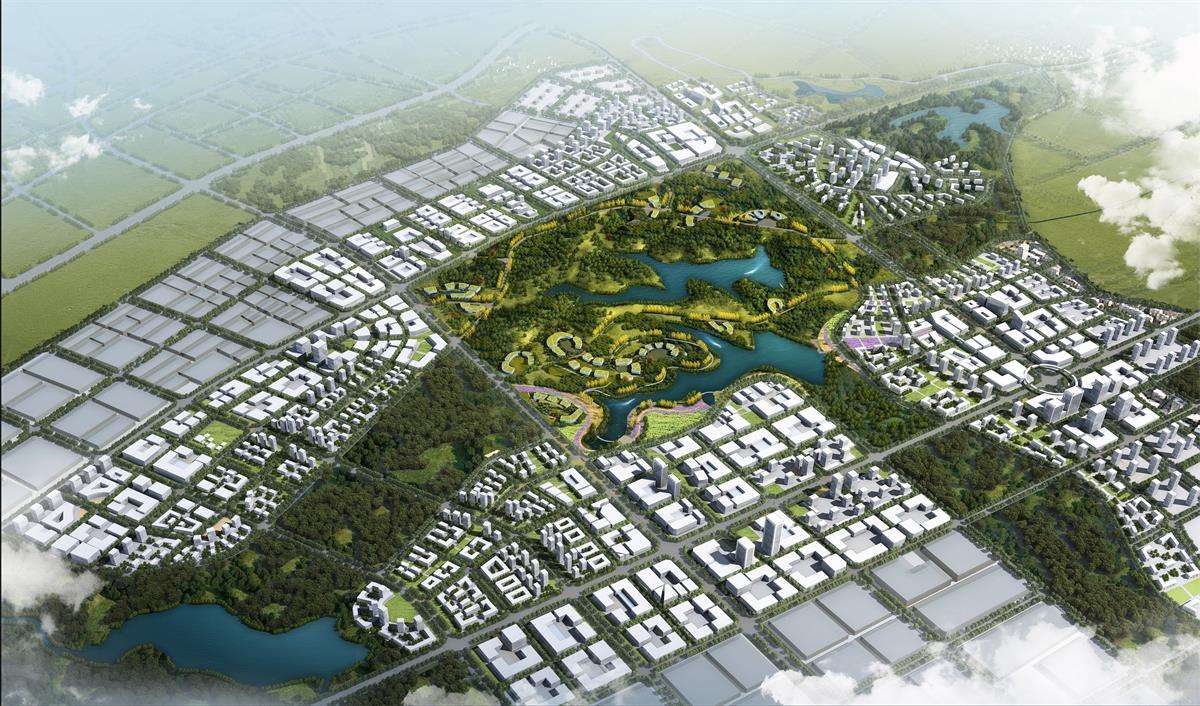 In fact, since the change of CEO of GlobalFoundries,the industry has been speculating about whether it will increase its development. Through this cooperation with the Chengdu government of China, it seems that the answer to this question is affirmative.
It is reported that in Chengdu Hi-tech West District, the GlobalFoundries plant has been completed, and the standard of this plant is very high, GlobalFoundries now through the leadership's market research, to accelerate the construction of the FD-SOI production line and the pace of production. In Chengdu, the reason why the integrated circuit has such a good development situation is that the government attaches importance to one aspect, and there is also the support of enterprises. Another point is that Chengdu has a good ecological environment for developing integrated circuits. It is worth mentioning that talent reserves and talents cultivation, such as the University of Electronic Science and Technology, as well as Sichuan University, Southwest Jiaotong University, and the Institute of Technology and Polytechnic, have trained a large number of electronic information, including integrated circuit talents, to provide a strong talent guarantee for industrial development.
A spokesperson for GlobalFoundries said: "Our technology has arrived in Chengdu and a new factory has been built. In the past 24 hours, we have held some meetings. We believe that a good ecosystem can be achieved in this field, which can be better. This kind of demand reflects the needs, helps the industry, helps Chengdu become the technical center of FD-SOI, and has become a very important technology in China."