August 14, 2023 /SemiMedia/ -- According to Knometa Research, 13 new 300mm fabs will be put into operation in 2023. These new fabs will mainly produce power transistors, advanced logic chips and foundry services.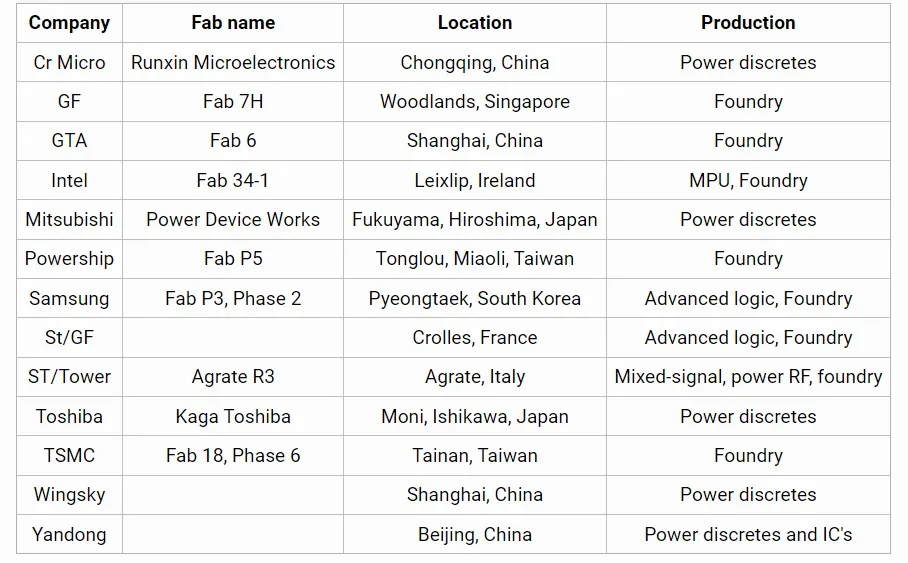 As shown in the figure above, of the 13 300mm fabs that will open in 2023, 5 focus on the production of non-IC products, of which 3 are located in China and 2 are located in Japan.
The report pointed out that by the end of 2022, there were 167 semiconductor factories in the world processing 300mm wafers, including non-IC products such as CMOS image sensors and power discrete devices.
Due to budget cuts in 2023, some fabs originally scheduled to start in 2024 may be delayed until 2025.
According to Knometa's 2023 global wafer capacity study estimates, by 2027, more than 230 300mm wafer fabs are expected to be in operation.