Lattice Semiconductor Wins CEM Editor's Choice Award
Lattice Semiconductor announced that its sensAI™ solution has been named "the most competitive FPGA product" by China Electronics Markets (CEM) magazine.
With Lattice sensAI's modular FPGA hardware suite, neural network accelerator IP cores, software tools, reference designs and custom design services, customers can quickly implement AI reasoning in edge devices for smart homes, smart cities, smart factories and smart car applications. In addition, Lattice sensAI combines ultra-low power consumption of less than 1 mW-1 W, small package size and flexible interface IP support, making it a compelling solution.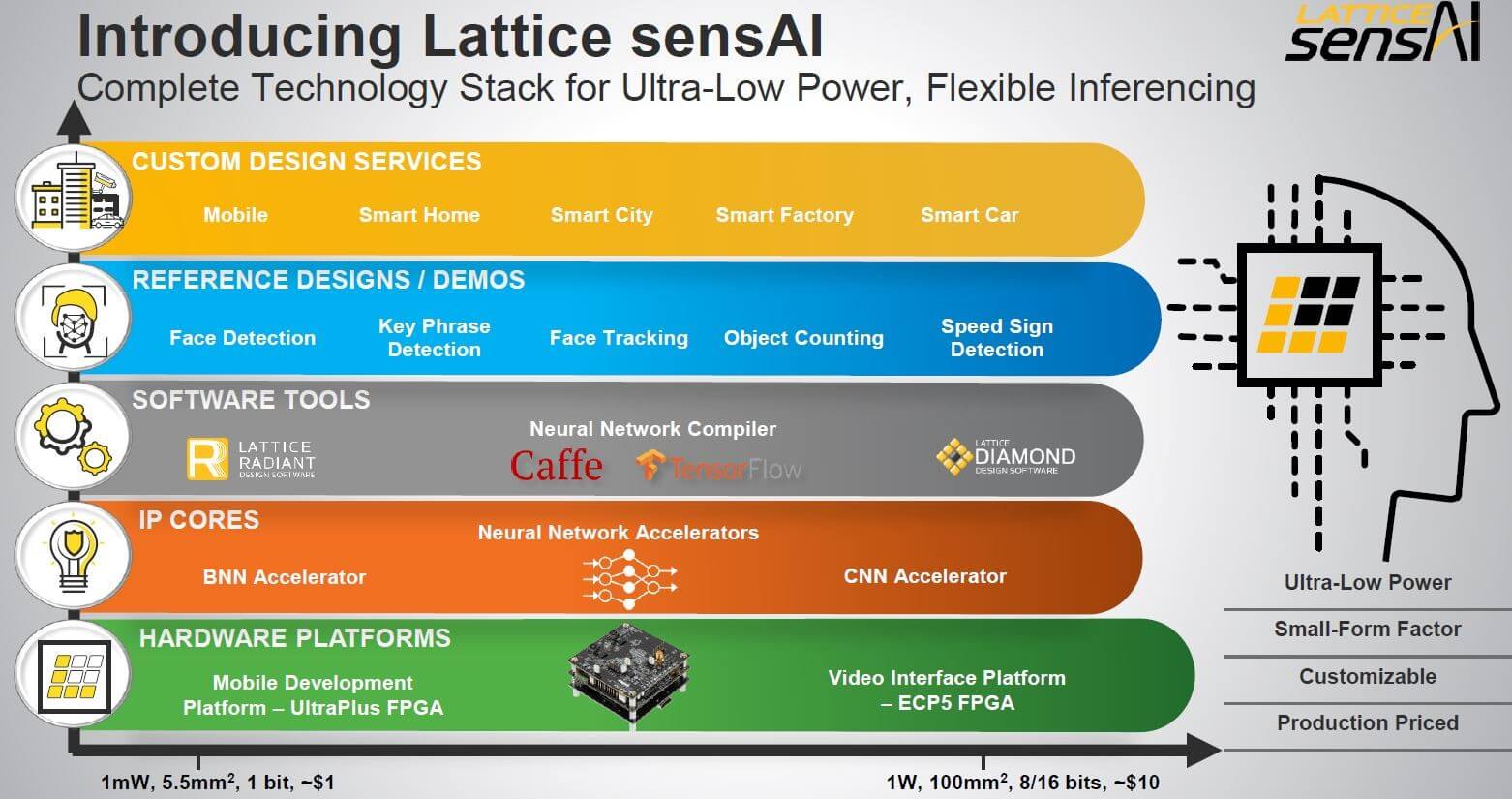 "Edge computing is critical to the evolution of the artificial intelligence experience because it greatly reduces the latency, privacy and bandwidth challenges involved in moving data from the edge of the network to the cloud or data center for analysis. Lattice sensAI is a compelling solution for seamlessly implementing edge AI, and we are honored that CEM has validated our sensAI vision and strategy with its Editor's Choice Award," said Deepak Boppana, Senior Director of Segment and Solutions Marketing, Lattice Semiconductor.
The article is originally written by @SemiMediaEdit posted on SemiMedia. All rights reserved.